51st State Festival 2019
3D Map Design and Animation


51st State Festival is an annual festival in North London exploring classic house, tech house, afro house, garage, disco, soul, dub, dancehall and more. For their fifth birthday, I was asked to design, build and animate the grounds of the festival for their social media.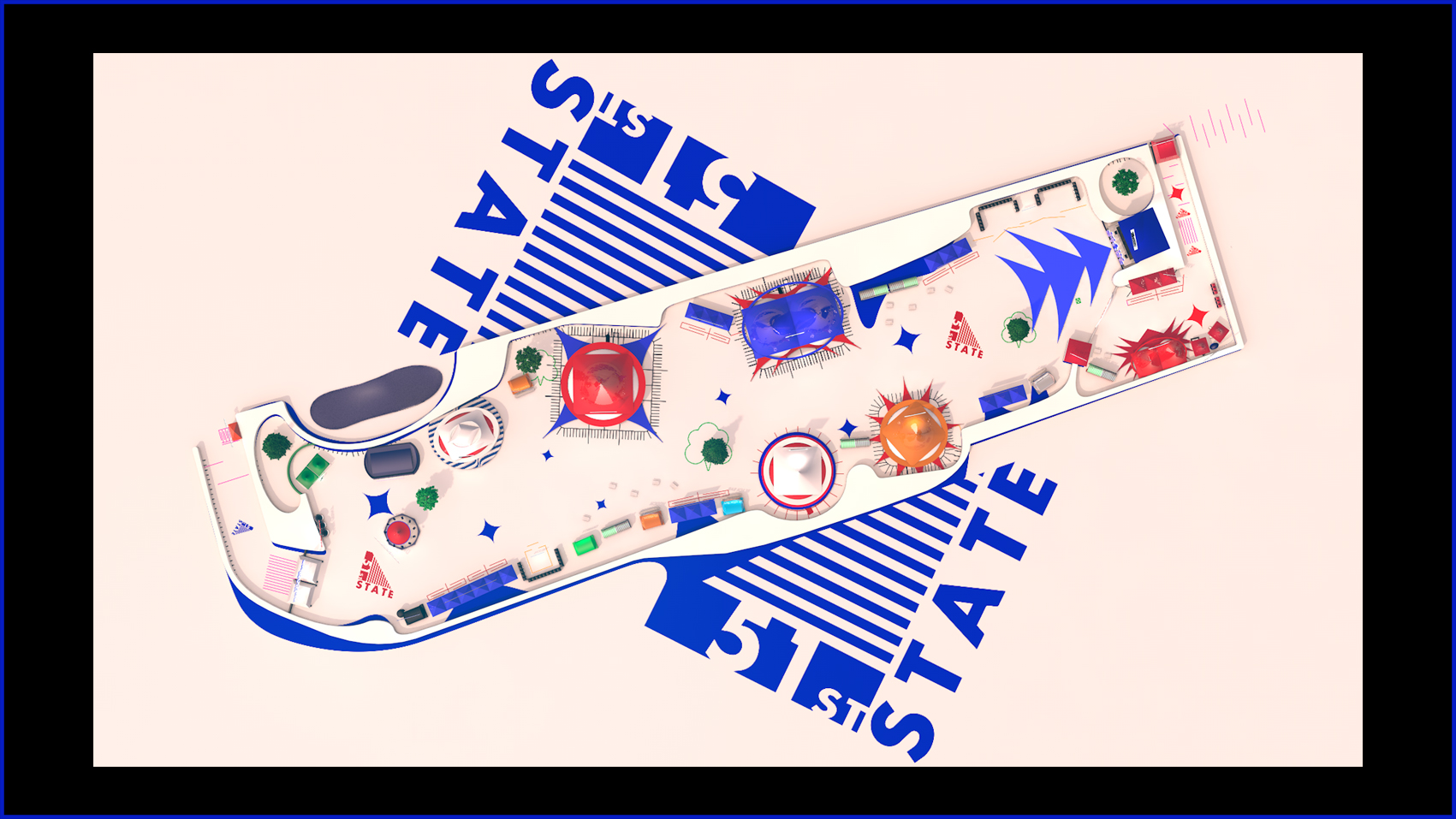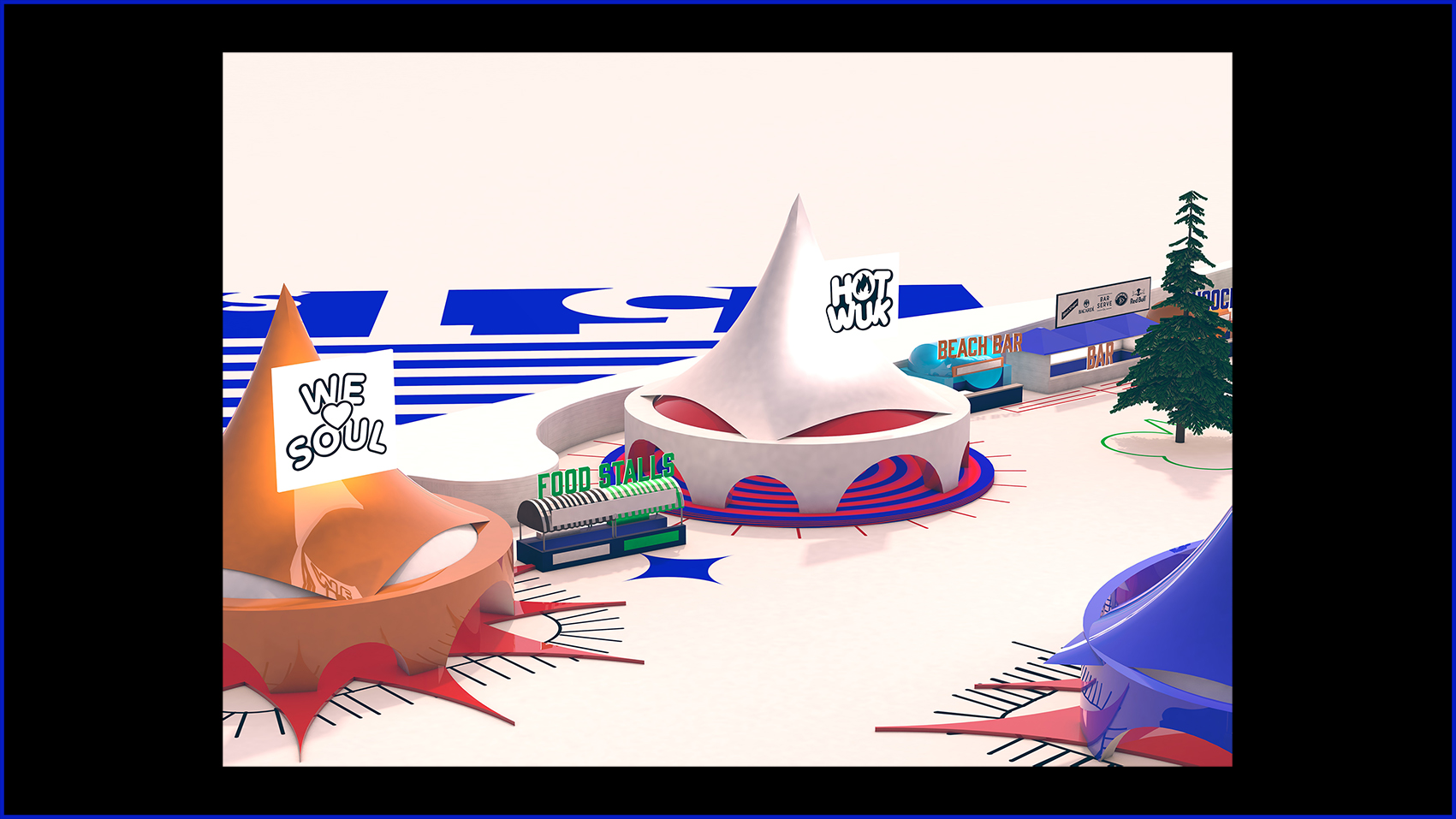 I used the original architectural plans of the festival as inspiration for the design of the map. The design, build, animation and rendering of the composition had to be completed in less than a week. The festival map is typically viewed tens of thousands of times across all platforms collectively.