GARAGE Magazine Website Illustrations
To celebrate the commence of the 2013 Roy Lichtenstein Retrospective at the Tate Modern in London, GARAGE Magazine commissioned me to re-illustrate fashion advertisements from new Spring/Summer collections that year.

The fashion ad illustrations of Kenzo, Miu Miu, Chanel, Gucci and Louis Vuitton were all posted on the GARAGE website.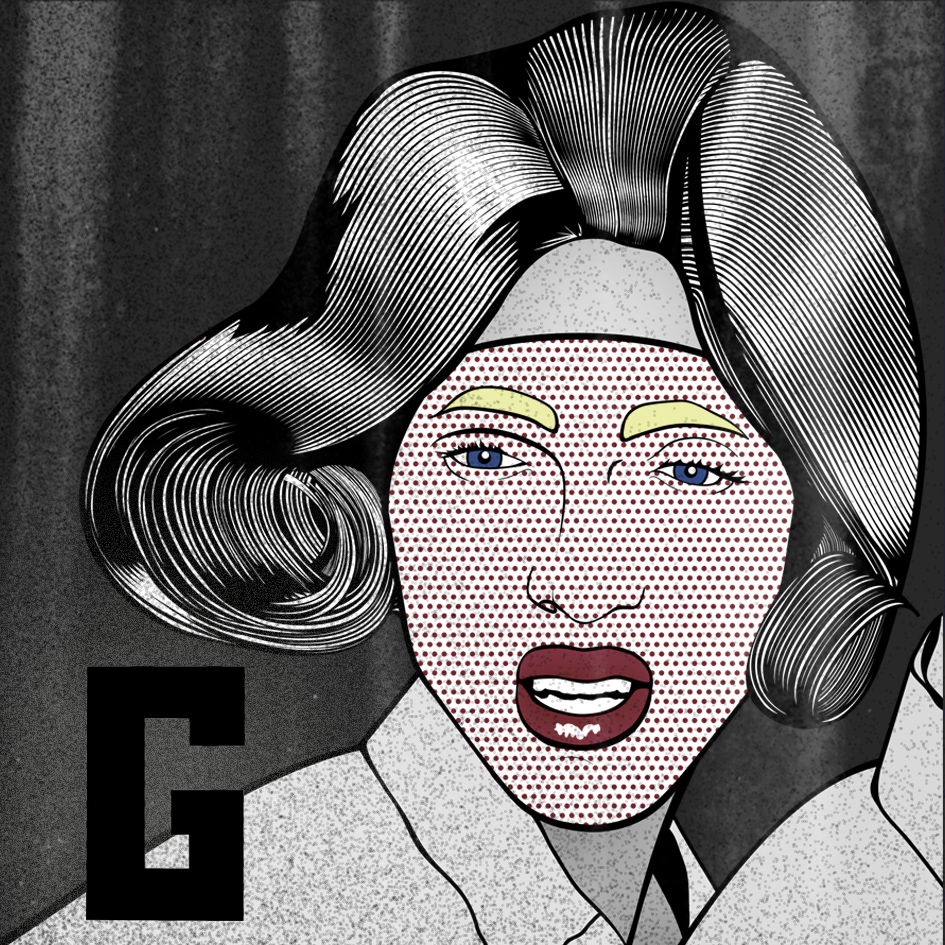 A year later, GARAGE asked me to re-illustrate their logo in the lead up to the launch of their new website. The illustrations were part of a collaborative project where a wide range of previous GARAGE collaborators were also involved.